MAKE YOUR EVENT AWESOME WITH STATE GUIDE LINE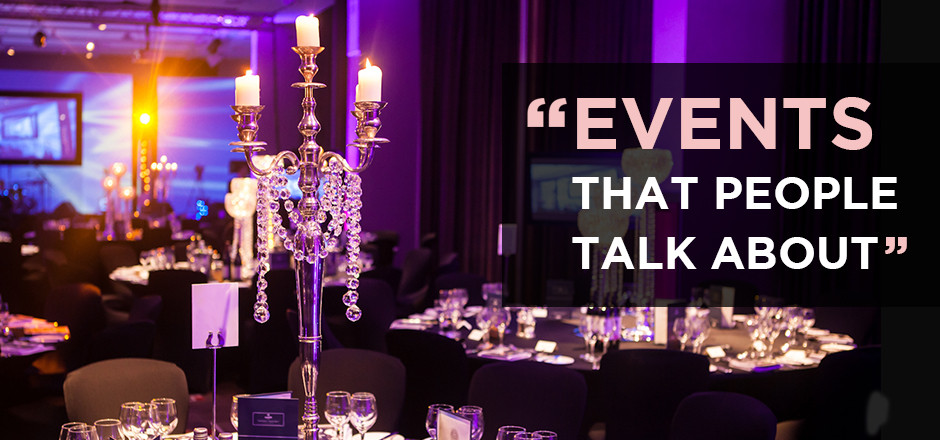 One of the most important services that SGL provides is event management. SGL has organized various social events in the past years for our society especially for the betterment of young generation i.e. to guide them to get a good and better future. We have organized Educational Expo in April 2017, Rajasthan Cultural Festival in September 2016 and we have been associated with many other events, all of them to help the society to develop.

SGL also provide career counseling session for students through online and offline mode. On 8th October2017, weare organizing an event i.e. Rajasthan Cultural Marathon which has many positive things like to connect the young generation which the culture of our state and to encourage sports and related activities so that people can stay fit and healthy. Another important motive behind is introduce the tradition and culture of our beautiful state to the people across the world and to create a bond and friendly relation between the people.